We Lead With 75+ Years of Experience
We Offer Personalized Representation for Every Case
With so many attorneys advertising their services, it is difficult for a potential client to determine which attorney might be best for their case. The value of your case may likely revolve around the experience and reputation of the attorney that you hire. At Berthold Law Firm, PLLC, we have a history of success winning compensation for our clients, having recovered millions of dollars.
We Aren't Afraid to Take Your Case to Trial
We have 75 years of combined trial experience and are rated in the highest category by numerous peer review organizations.
Below are a few of our results over the last few years:
$5.7 million dollar settlement on behalf of a brain damaged infant due to a birth injury.
$50 million dollar jury verdict as co-counsel in a coal mining suit involving tortious interference and fraud.
$6 million dollar settlement on behalf of a brain damaged occupant of an automobile accident involving a drunk employee of a large corporation.
$2.75 million dollar jury verdict on behalf of an individual killed in a products liability action in a coal mining accident.
$3.8 million dollar settlement in a medical malpractice suit involving a brain injury that occurred in an emergency room setting.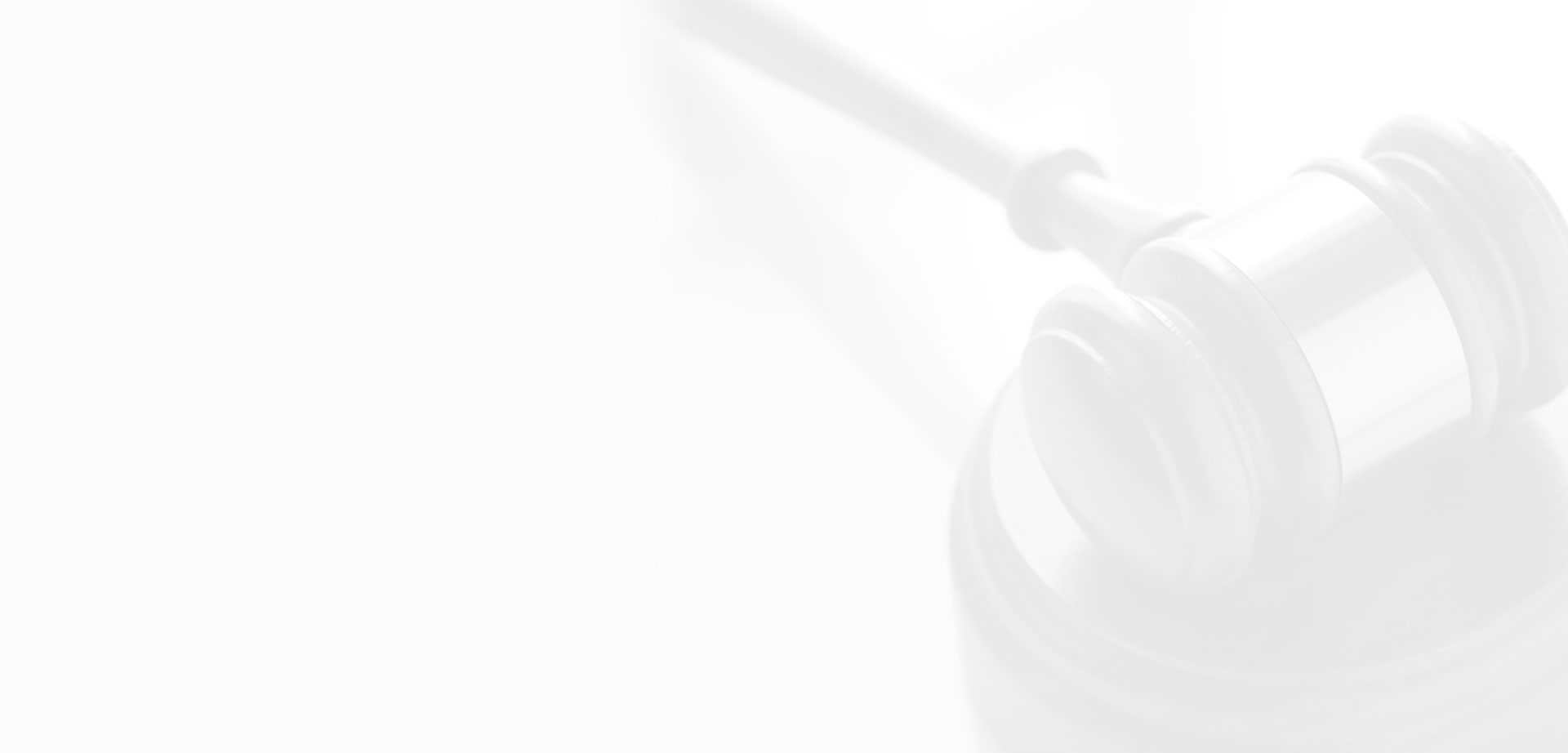 Premises Liability

Workplace Injury

Product Liability

Medical Malpractice

Medical Malpractice
Case results depend upon a variety of factors unique to each case and each situation must be evaluated separately. Prior case results do not guarantee a similar outcome in any future case. We do not guarantee that the same or even similar results will be achieved in your case; however, we have handled thousands of cases over the years.
Our Accolades & Awards
For the past forty years, our firm has prided itself on selecting exemplary members for our legal team. The following is a list of awards and accolades awarded to members of our firm.
Client Satisfaction Is Our #1 Priority

Exceptional Track Record of Success

Millions of Dollars Recovered

Traditional Firm With a Progressive Approach

You Don't Pay Unless We Win!
Contact Us Today!
Don't Pay the Price for Another's Negligence