WEST VIRGINIA Truck Accident Attorneys
Truck Accident Claims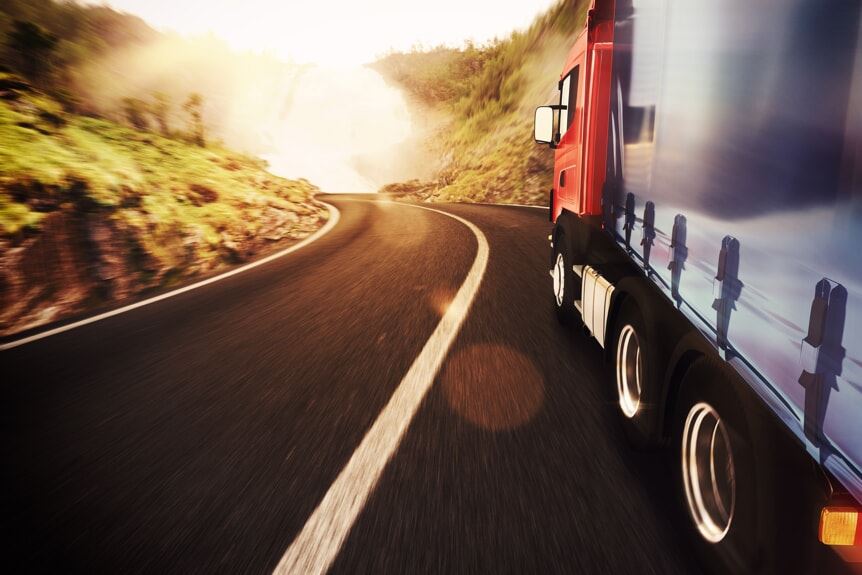 A truck accident can lead to catastrophic, life-altering injuries, and we understand exactly how stressful and overwhelming this can be. As you seek medical treatment for your injuries, you may be wondering if you will ever be able to pay your bills or return to the life you once had. At Berthold Law Firm, PLLC we not only believe that you deserve fair compensation to cover your medical fees and related expenses, we also want to see that justice is served.
After you or someone you love has been in a serious trucking accident, you should retain an attorney that you can trust. You will need an experienced lawyer who can help you file a personal injury claim that will be successful. Our firm is committed to helping you to obtain the compensation you and your family deserve.
Ready to get started? Contact our firm at (304) 605-2040 to speak directly with a truck accident attorney in West Virginia.
Types of Truck Accidents
There are a variety of factors that can play into a trucking accident which means there are several types of accidents involving trucks. Some of the most common types of truck accidents include:
Lost Load Accidents
Blind Spot Accidents
Common Causes of Truck Accidents
There are endless reasons why a truck driver can cause an accident, most of which occur as a result of them failing to follow the rules, regulations, and truck driving codes.
Some common causes of truck accidents include:
Road blockages
Alcohol or drugs
Driver fatigue
Hazardous conditions
Violations of industry standards
Proving Truck Driver Negligence in West Virginia
In order to keep drivers and the other motorists on the road around them safe, there are a number of rules which have been put in place for truck drivers. There are currently national regulations in place that place limitations on how many consecutive hours truck drivers can work daily and weekly. The three regulations most commonly broken by truck drivers are:
14-hour drive window
Mandatory rest breaks
60-70 hour rolling weekly limit.
Truck drivers who choose to drive over those limits are endangering themselves and others on the road. This information can be accessed via digital and analog log books.
Truck Driver vs Trucking Company
In some cases, it is not only the truck driver but the trucking company that is responsible for your accident. Trucking companies are required to follow legal guidelines as well, for:
Vehicle maintenance
Training programs
Ensuring their drivers are clean from drugs and alcohol
A skilled truck accident lawyer can launch an extensive investigation into your injury claim to find out the details of what happened and who should be held responsible for the damages.
How Can Our Team Help You?
When you choose to hire our firm, you will be receiving top-quality legal advocacy, guidance, and representation. Our compassionate and experienced team has 70+ years of combined experience and we are focused on achieving results. The truth of the matter is that truck drivers have responsibilities, and when they fail to follow the rules, they can cause a serious accident. You deserve the best legal support during this difficult time.