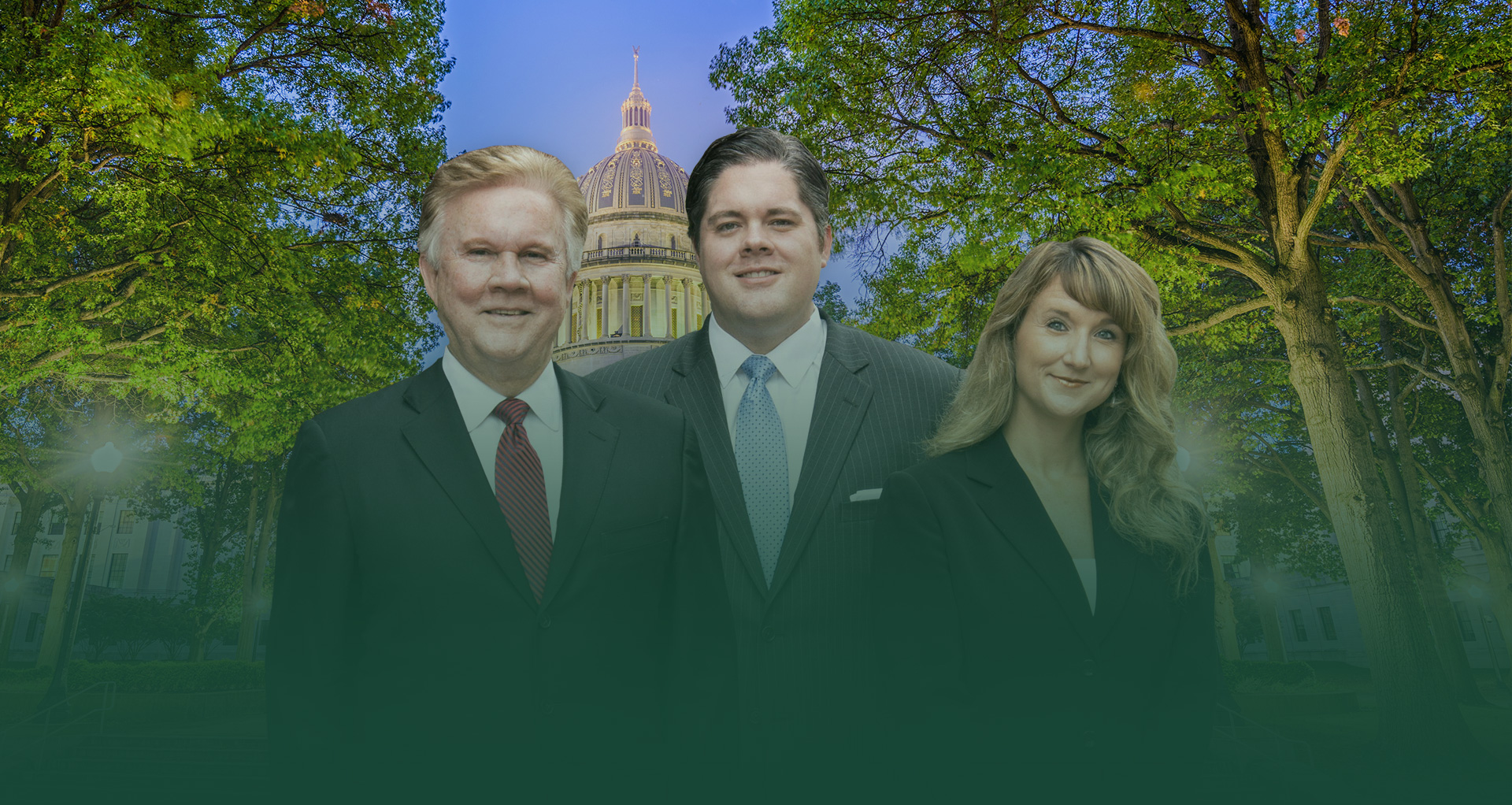 Experienced, Aggressive & Backed by Results
Our personal injury attorneys have recovered millions of dollars for our clients. Let us fight to maximize your compensation.
frEE coNSULTATION
Charleston, WV Personal Injury Lawyer
If you have recently been injured due to the negligent, reckless, or criminal actions of a medical professional or individual, it is imperative that you retain the immediate representation from Berthold Law Firm, PLLC. Our extensively experienced and highly-successful legal team is fully equipped to handle your personal injury or medical malpractice case from beginning to the end. While you focus on your physical and emotional recovery, we will tirelessly pursue the most favorable outcome on your behalf.
How Long Do I Have to File a Personal Injury Claim?
According to the West Virginia law, injury victims have two years to file a personal injury claim before the statute of limitations ends. If you fail to file a claim in this two-time period you will lose your right to do so. There are some exceptions that can extend or shorten this time period so it's important to speak to a Charleston, WV personal injury lawyer about your case as soon as possible. Our firm offers free consultations, so you have nothing to lose by contacting us today.
On-Staff Resident Nurse. We Have The Resources to Back Your Case
Our team employs a full-time nurse with over 30 years of experience to serve as a medical consultant for your injury.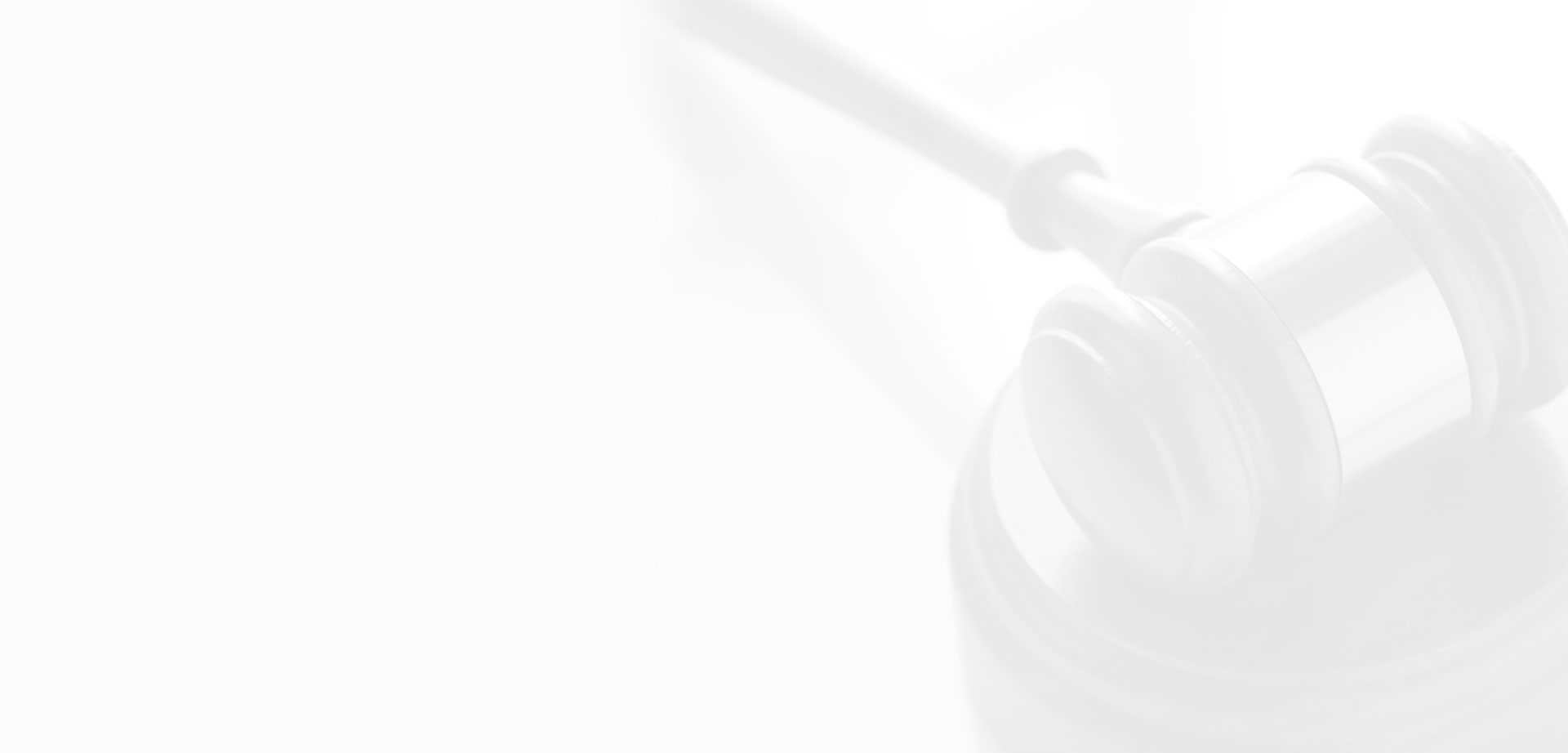 $50,000,000

Coal Fraud Verdict

Corporate dispute fraud verdict

$30,000,000

Class Action-Malpractice and Discrimination

$8,800,000

WV Receivership Representation

Franchise suit settlement

$8,000,000

Industrial Accident

Death settlement

$5,900,000

Auto Accident

Brain injury
Should I Hire an Attorney for My Personal Injury Case?
Unlike insurance companies, Berthold Law Firm, PLLC is a true advocate on your side. Dedicated to fighting for your best interest throughout your entire claims process, our firm is here to fight for the compensation and justice you deserve. More often than not, insurance companies are not looking out for your best interest or what you need to recover well from your injuries. Instead they are focused on what will save their company money. Contact our firm to learn more about how our firm can help you. We offer free consultations, so you have nothing to lose by contacting our Charleston Personal injury lawyers today.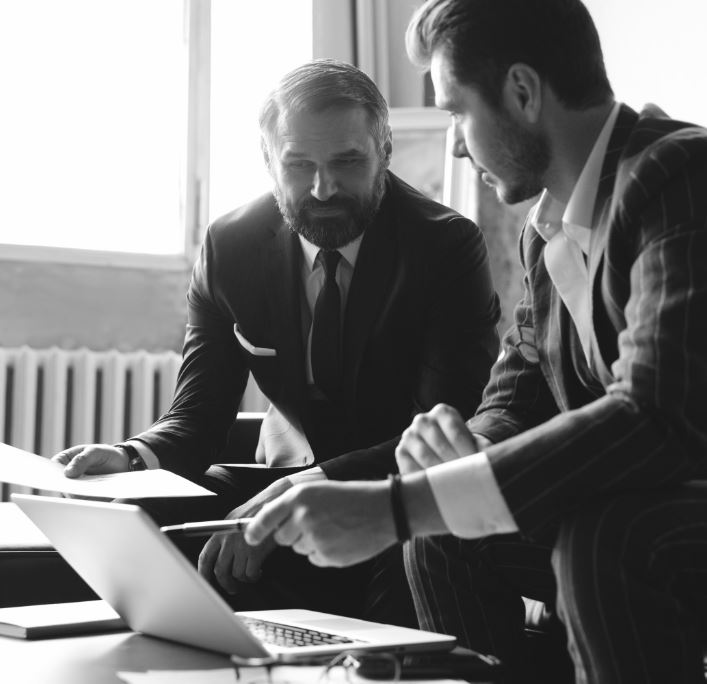 Our Senior Partner Is a Proud Member of the American College of Trial Lawyers, an Honor Granted to Less Than 1% Of Attorneys in West Virginia.
Recognized for Our Skill and Experience
Our legal team has not gone unnoticed. We have been AV® Rated by Martindale-Hubbell®, the highest possible rating available by one of the country's top peer-review organizations. Our legal professionals have been awarded the highest and most respected designation of legal ability and ethical conduct among firms in our practice area. Additionally, we have the best research tools and resources necessary to fully investigate and evaluate your case. You can be confident in our ability to successfully resolve your personal injury or medical malpractice case. Do not hesitate to secure our supportive assistance in Charleston and across West Virginia. We can provide you with the personalized legal solutions that you need.
Client Satisfaction Is Our #1 Priority

Exceptional Track Record of Success

Millions of Dollars Recovered

Traditional Firm With a Progressive Approach

You Don't Pay Unless We Win!
Meet Our Highly-Respected
Award-Winning Team
When you choose Berthold Law Firm, PLLC, you will work with a highly-accomplished, top-rated, and award-winning legal team. We have handled a wide range of medical malpractice, personal injury, and wrongful death cases throughout West Virginia in both state and federal courts. Additionally, we have successfully battled doctors, insurance companies, hospitals, Fortune 500 Companies, and more on behalf of wrongfully injured clients.
Secure the Legal Representation you need.
Don't wait to secure the legal representation you need. Our team has decades of experience working with people facing all manner of serious issues. We are ready to use our knowledge to help you fight for and secure the legal outcome you deserve.
We have the in-depth knowledge of medical malpractice and personal injury laws necessary to help you successfully navigate through the complexities of the legal system with a sense of ease and confidence. We are committed to maintaining the highest ethical standards and would be proud to represent your unique personal injury claim next.
Contact Berthold Law Firm, PLLC Today

For the Experience Necessary to Pursue Justice on Your Behalf